Cafe Bravo
94 Greenwich St, New York, NY 10006
Order now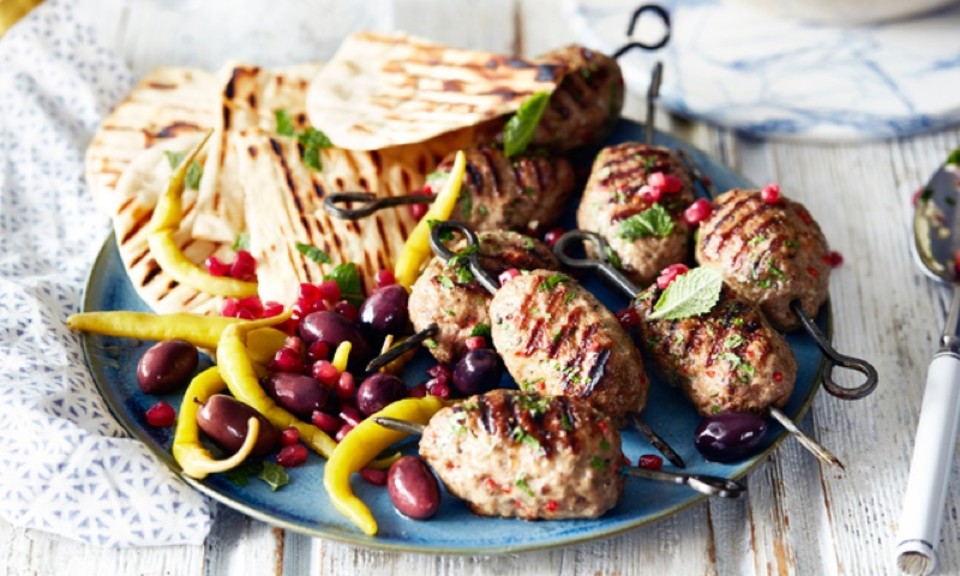 Tony
I usually order breakfast and the experience has been great. Only 1time did the order take longer than usually expected but then again and trying to communicate with the ordertaker was difficult due to language barrier but that was only once. Food taste great. Omelettes are amazing..fresh OJ and fruit cups are always fresh.Never assume...always specify what you want in the order...utensils...salt and pepper..etc and give yourself reasonable time to order. The food takes time to prep...bag and deliver ..10 minutes is not happening. Great place to go and have coffeee..relax as well.
Melinda
Great food! The chicken noodle soup was exactly what I was hoping to find on a cold and rainy day. The personal pizza was high quality (I ordered the Crazy Horse) and generous in size. Delivery was fast. I will be ordering from this place again!
Derek
I suspect the reviews are not very consistent because this restaurant is not very consistent. But my experience was very good. I ordered at 2:30 AM and got everything quickly (20 minutes) and to my satisfaction. I'd try them again.
juliana
food was good and delivery time was exceptional. I got my food in literally ten minutes and the hearty chicken sandwhich came warm and delicious!
Alice
They have the best cheesecake: they make it on the premise. I order breakfast from them. Delivery is always prompt.
About us
24 Hours, Bakery, Breakfast, Coffee and Tea, Dinner, Late Night, Lunch Specials, Salads, Sandwiches, Wraps
Today

Delivery: 6:00 AM - 10:00 PM

Takeout: 6:00 AM - 6:00 PM

Delivery

Monday:

6:00 AM - 10:00 PM

Tuesday:

6:00 AM - 10:00 PM

Wednesday:

6:00 AM - 10:00 PM

Thursday:

6:00 AM - 10:00 PM

Friday:

6:00 AM - 10:00 PM

Saturday:

7:00 AM - 9:00 PM

Takeout

Tuesday:

9:00 AM - 6:00 PM

Wednesday:

9:00 AM - 6:00 PM

Thursday:

6:00 AM - 6:00 PM

Saturday:

6:00 AM - 6:00 PM